New era gives new mission, new strategy opens, new journey
---
From October 25th to 27th, Zhangzhou Building Materials Group held the 2019 Strategic Decoding Conference. The meeting focused on the Group's future development strategy and identified five hardships in minerals, concrete, co-processing, talent development, and management improvement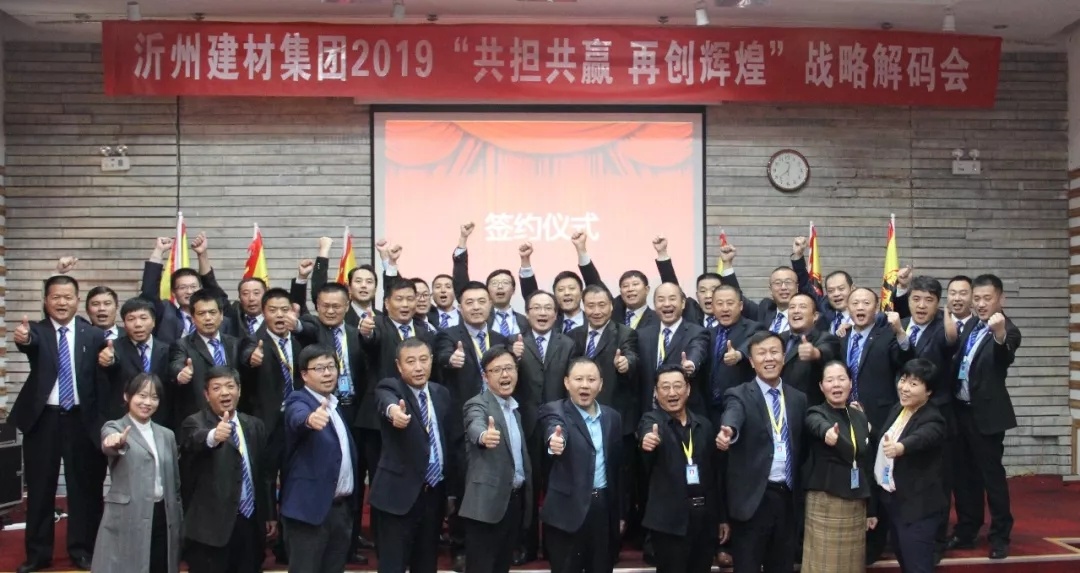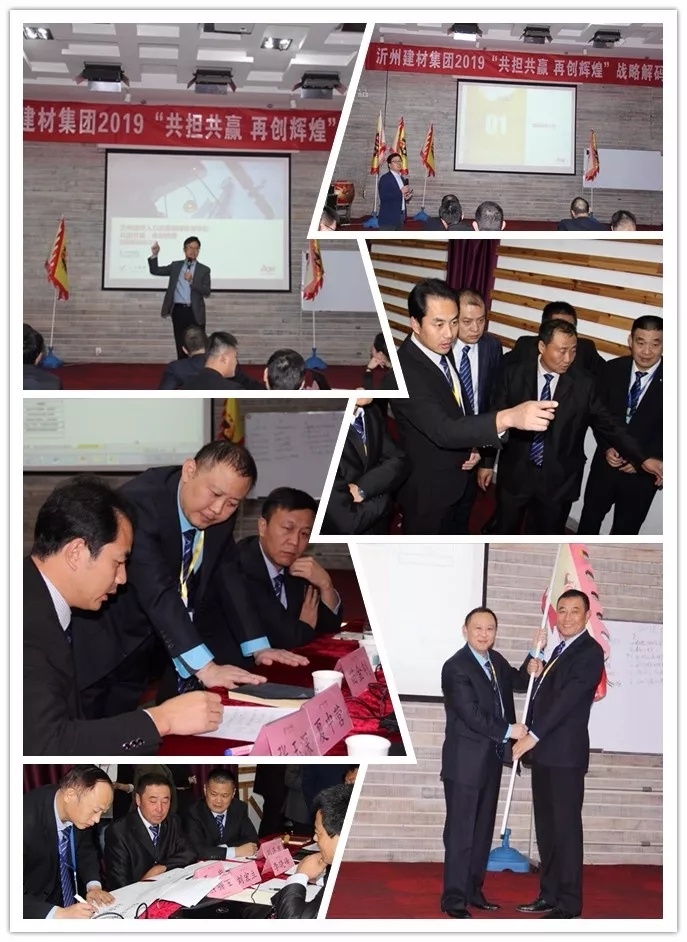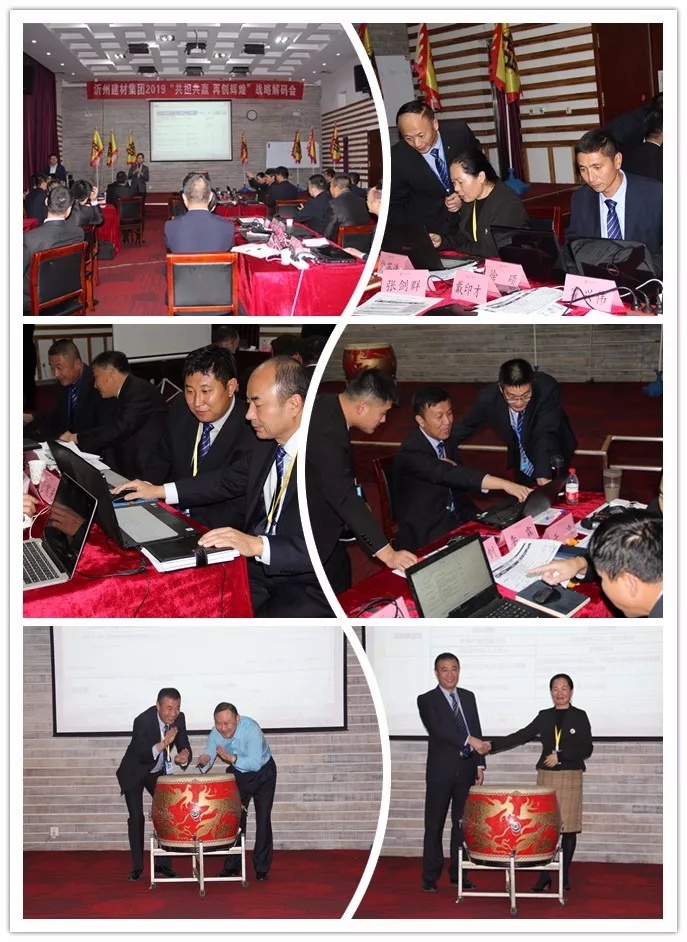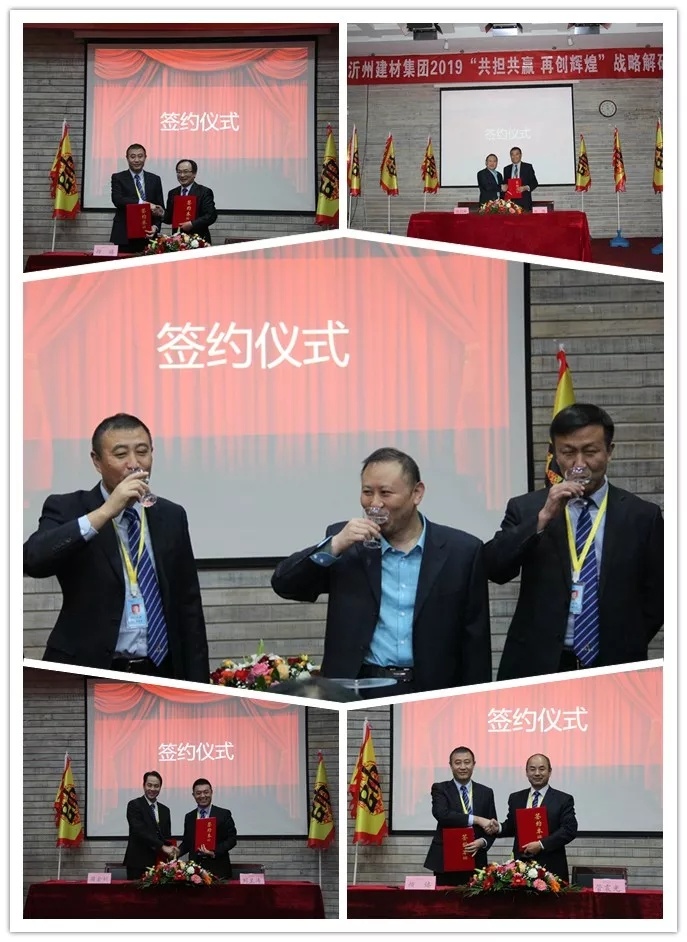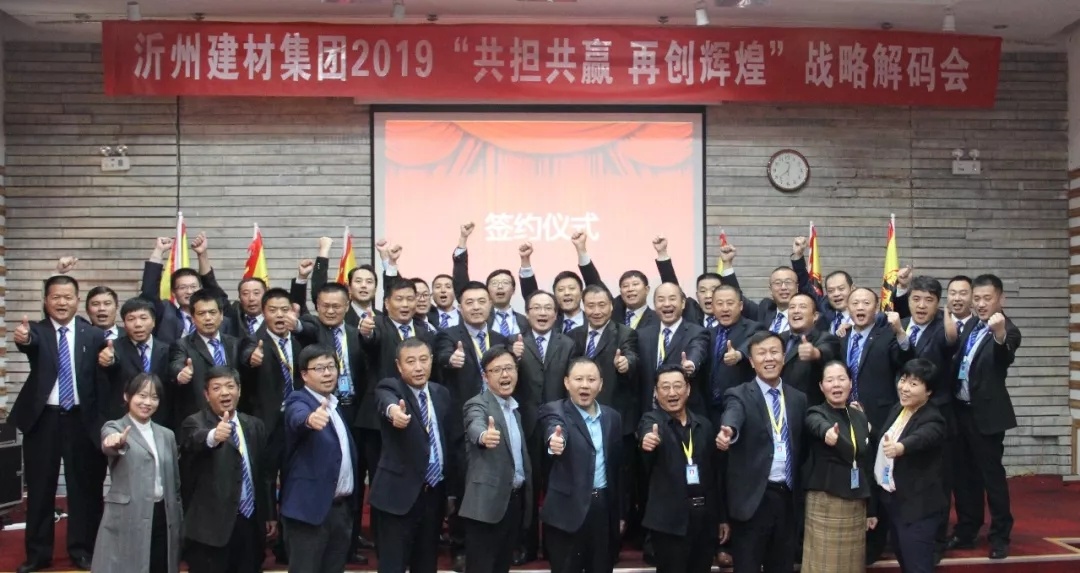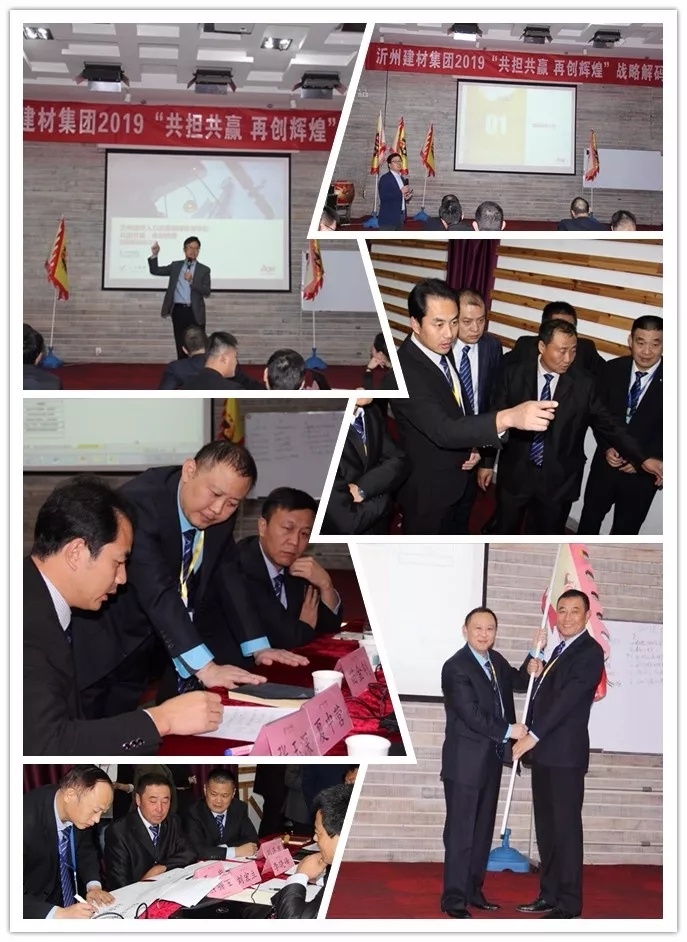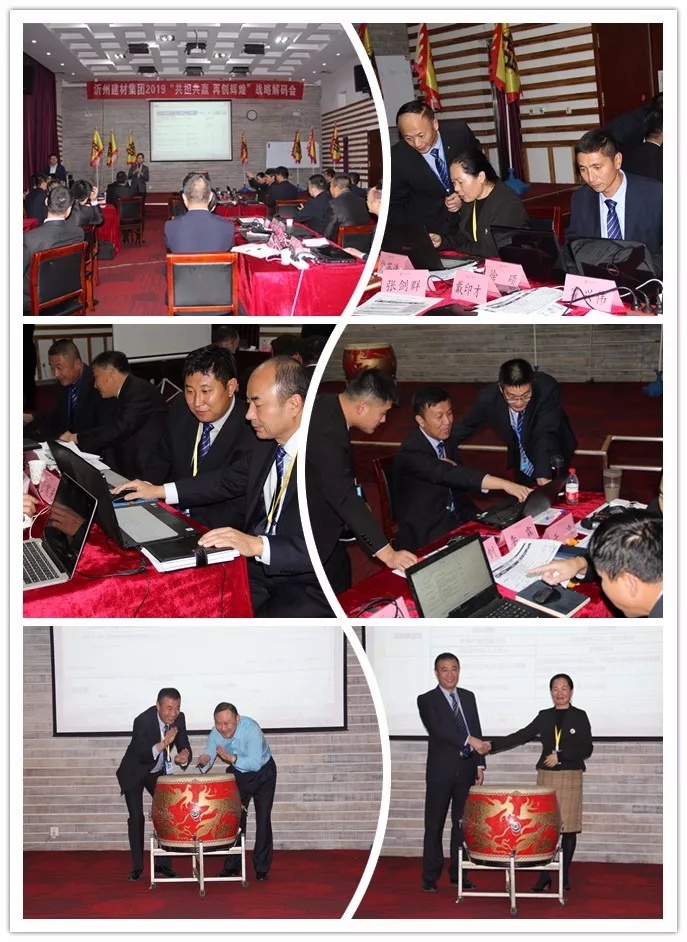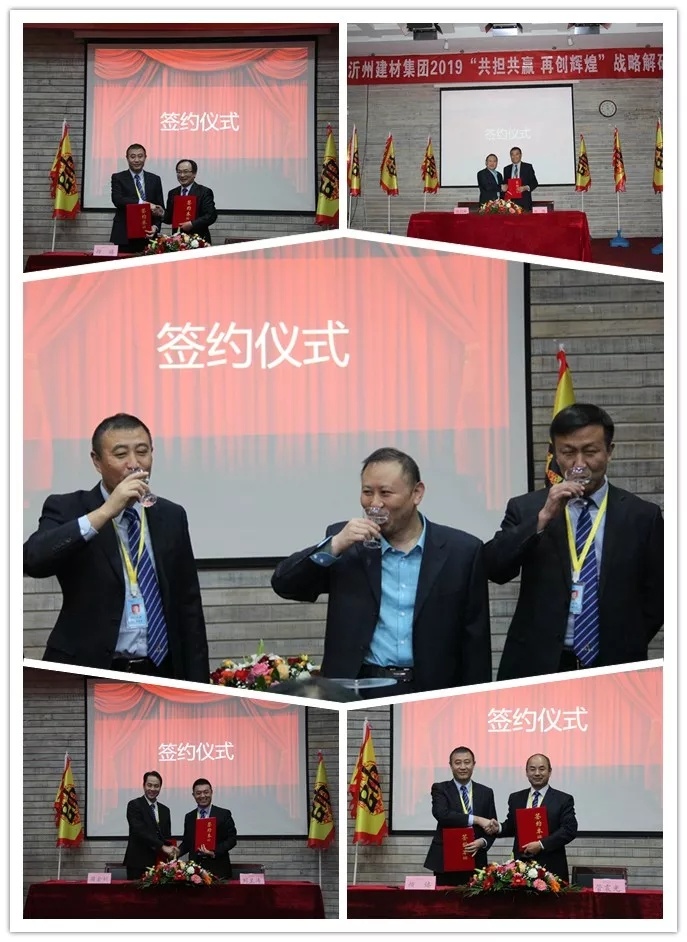 From October 25th to 27th, Zhangzhou Building Materials Group held the 2019 Strategic Decoding Conference. The meeting focused on the Group's future development strategy and identified five hardships in minerals, concrete, co-processing, talent development, and management improvement.
  In the action plan presentation, the panelists reported on the main issues, action plans and metrics in detail. Through the joint discussion and "PK" of the group company leaders and department heads, the five hard-line action plans were further optimized, and the key work of Zhangzhou Building Materials Group in 2019 was laid out.
  The grand strategy needs to be carried out. After the five hard-action action plans are finalized, the coaches will be non-stop, every second, and the team will quickly enter the battle state. According to the hard action plan and the actual development of the enterprise, the respective action plans and performance contracts will be finalized. The direction of action was defined for each of the 2019 work, and the implementation path was identified.
  After three days of intense collisions of ideas, ideas and wisdom, the 2011 "Delivering and Winning" strategy decoding conference of Zhangzhou Building Materials Group came to a successful conclusion.
  The new era gives new missions and the new strategy opens a new journey. Cangzhou Building Materials Group is determined to unite as one in the new journey and work hard to build a green and green building materials industry for the decisive victory, and strive for the strategic goal of "tree industry benchmarking and regional first"!
Contact US

Linyi City, Shandong Province
Official Account
Business License Information Publicity