Building Materials Group held the first micro-improvement release contest and micro-improvement group activities
---
In order to further create a slightly improved atmosphere of activities and ignite the enthusiasm of all employees to participate in the improvement, on May 27, the Building Materials Group successful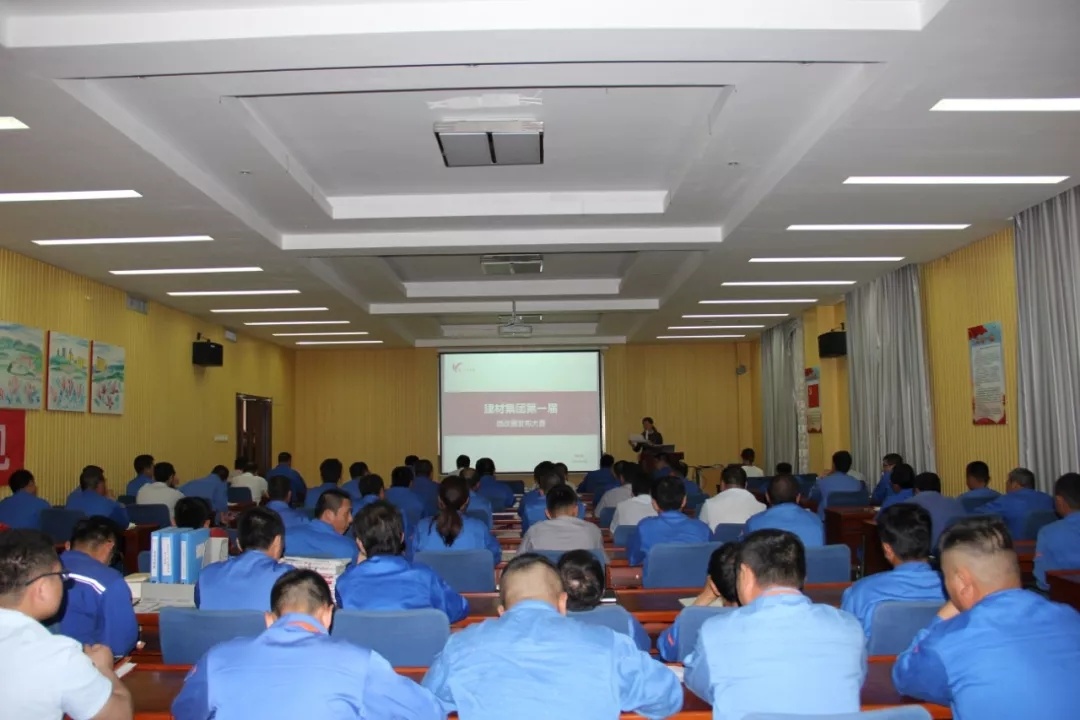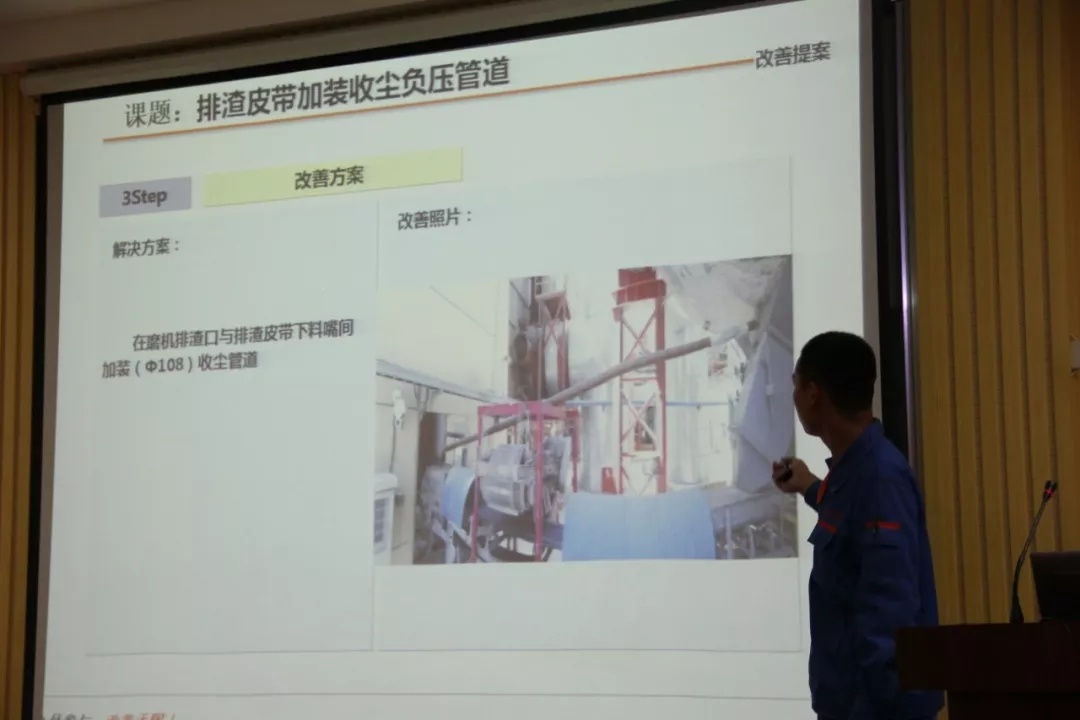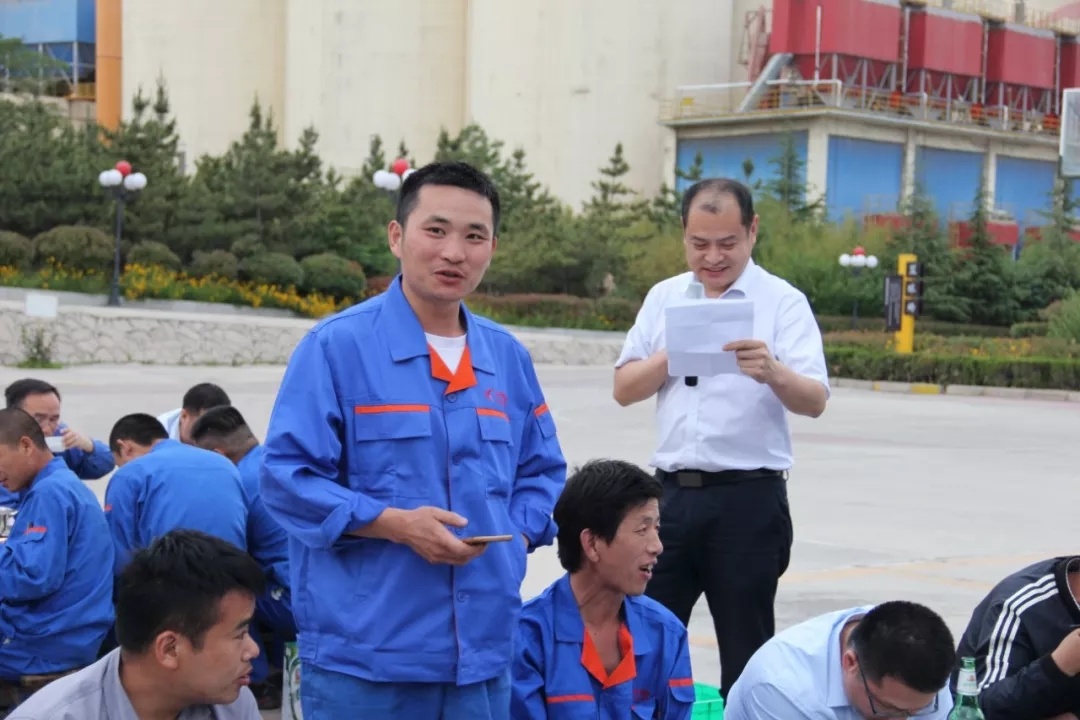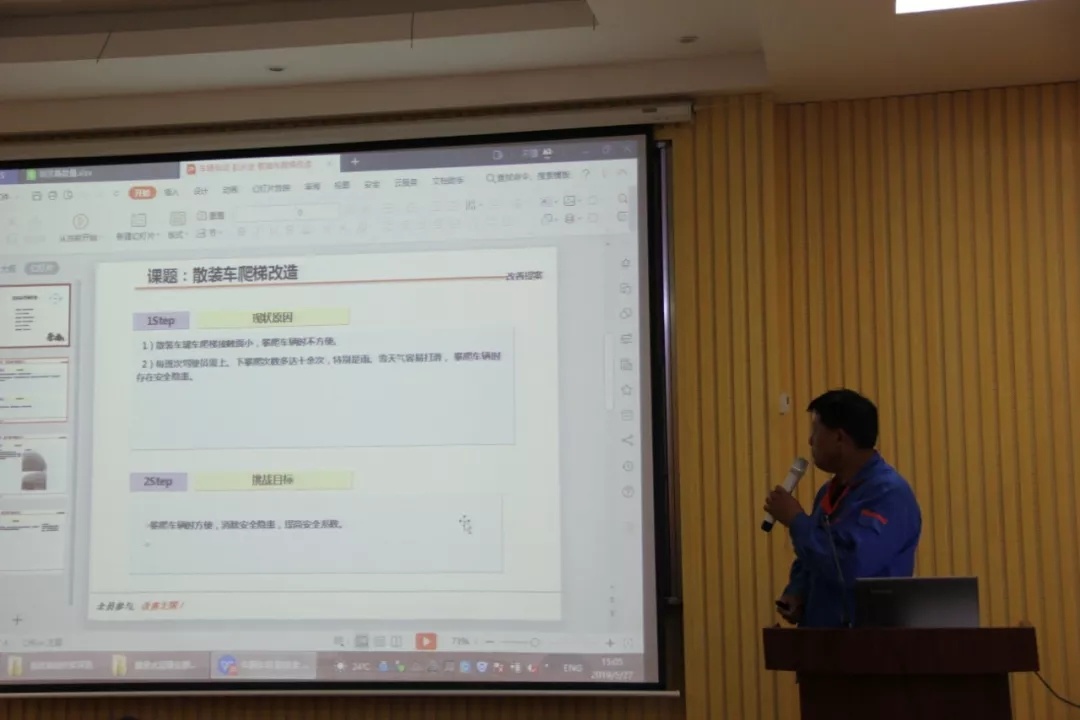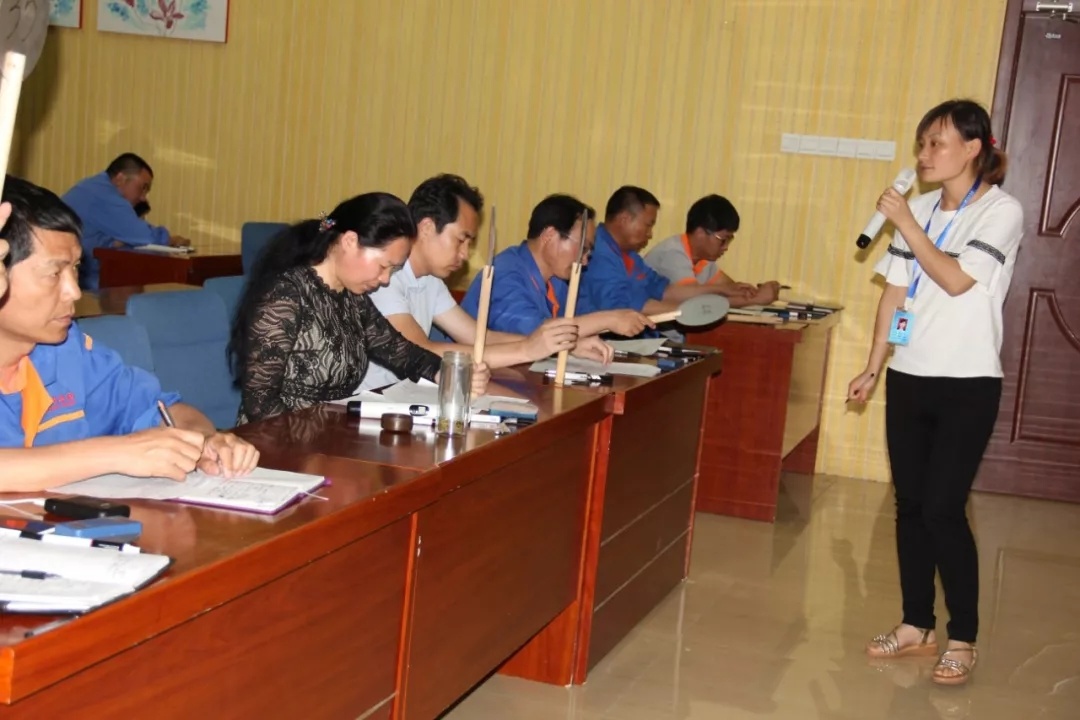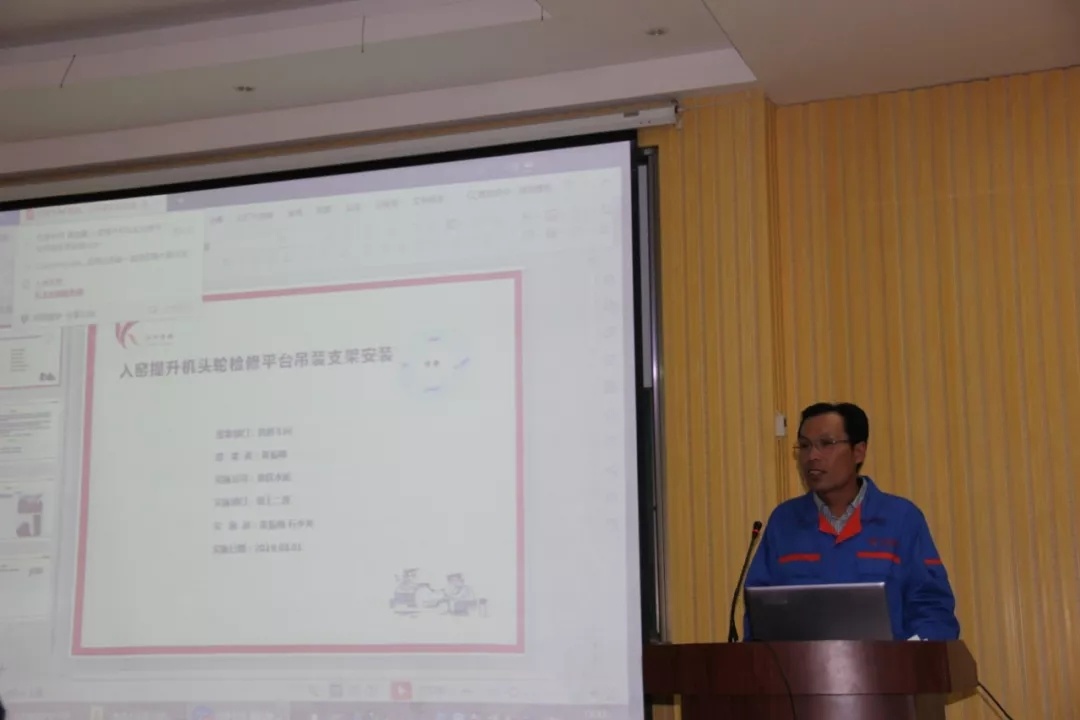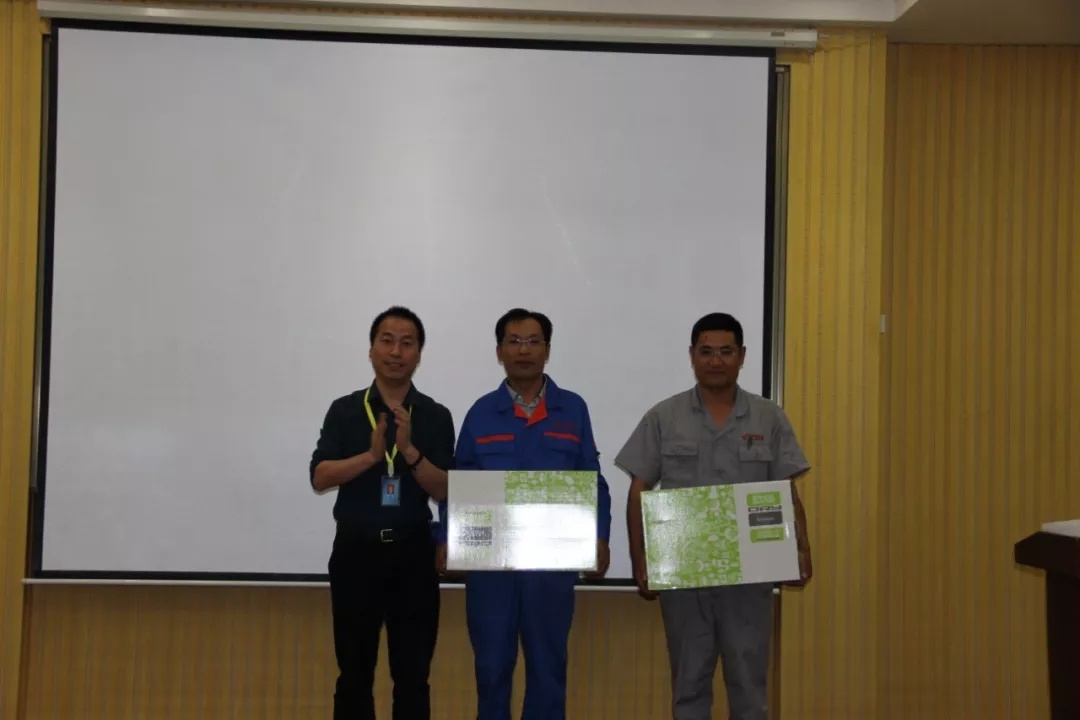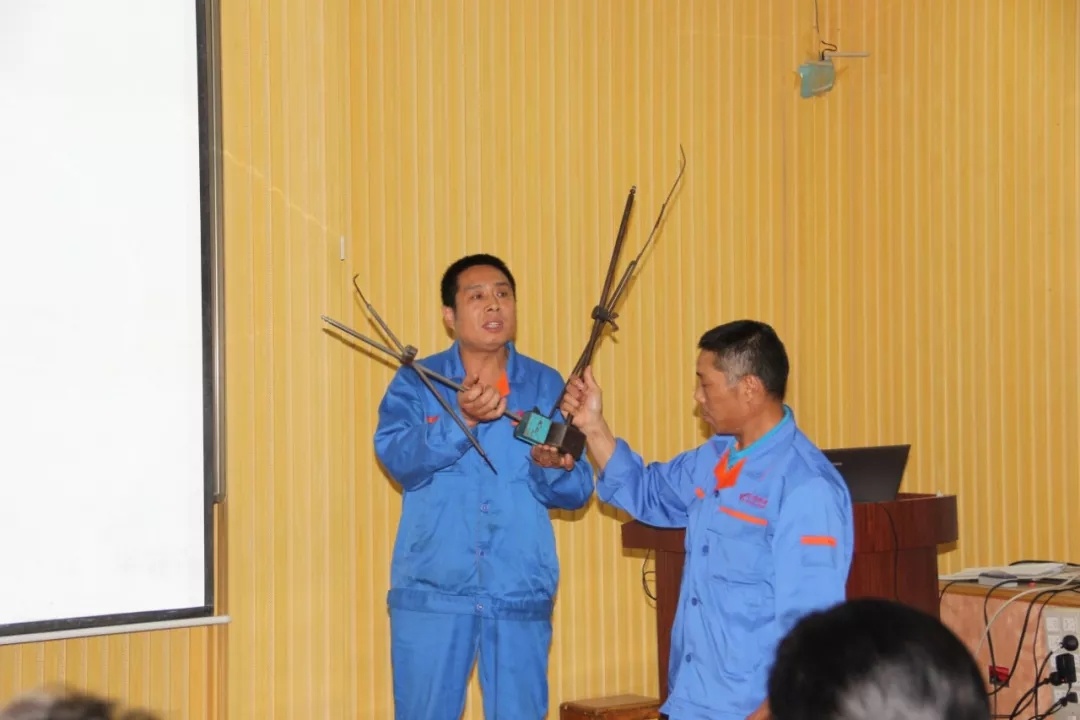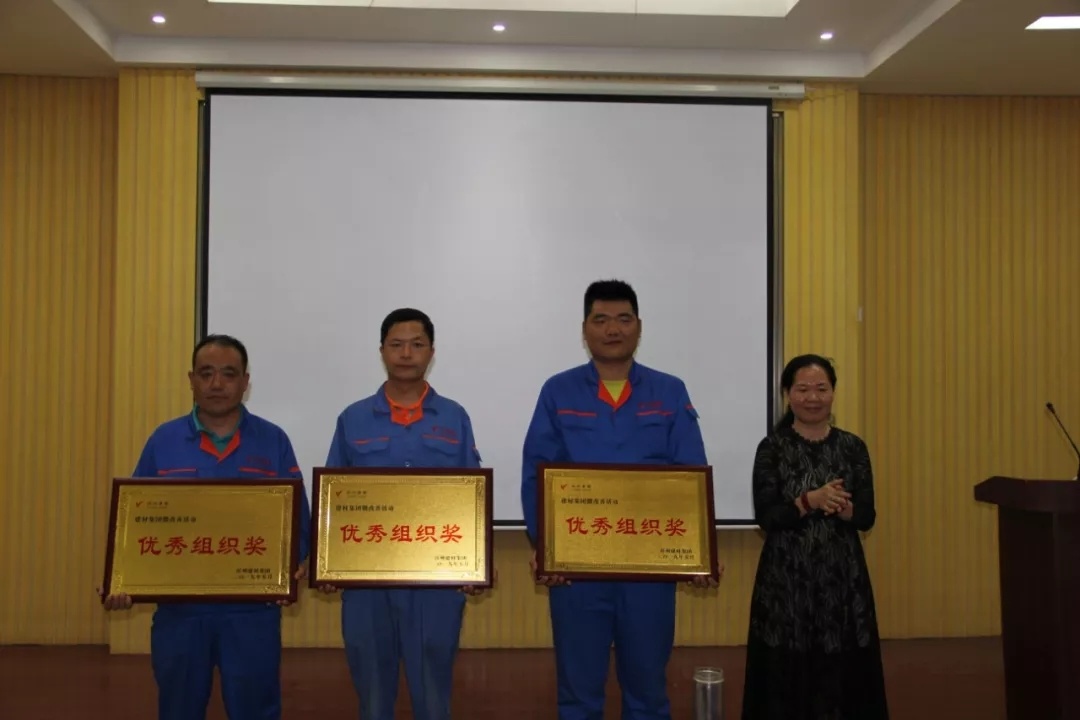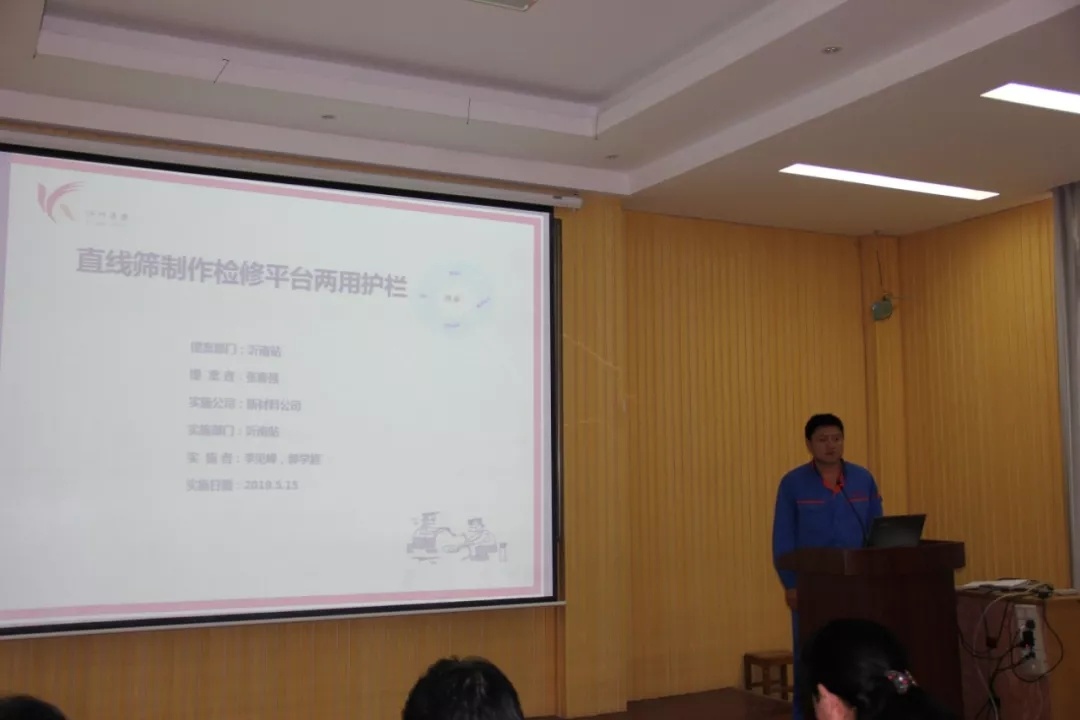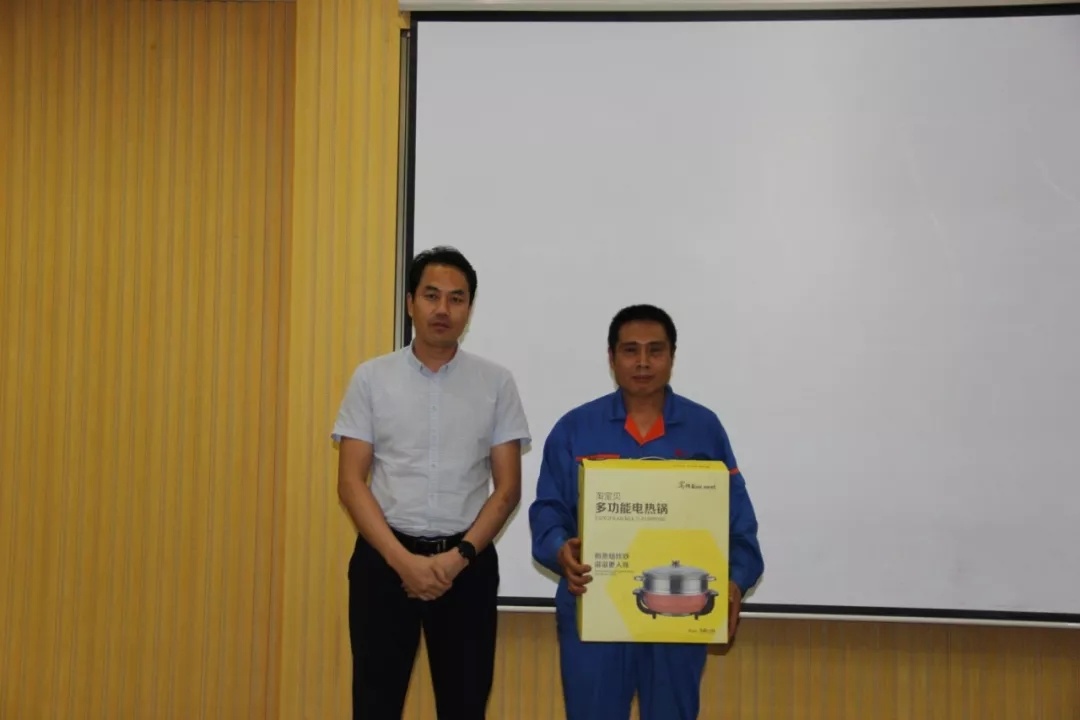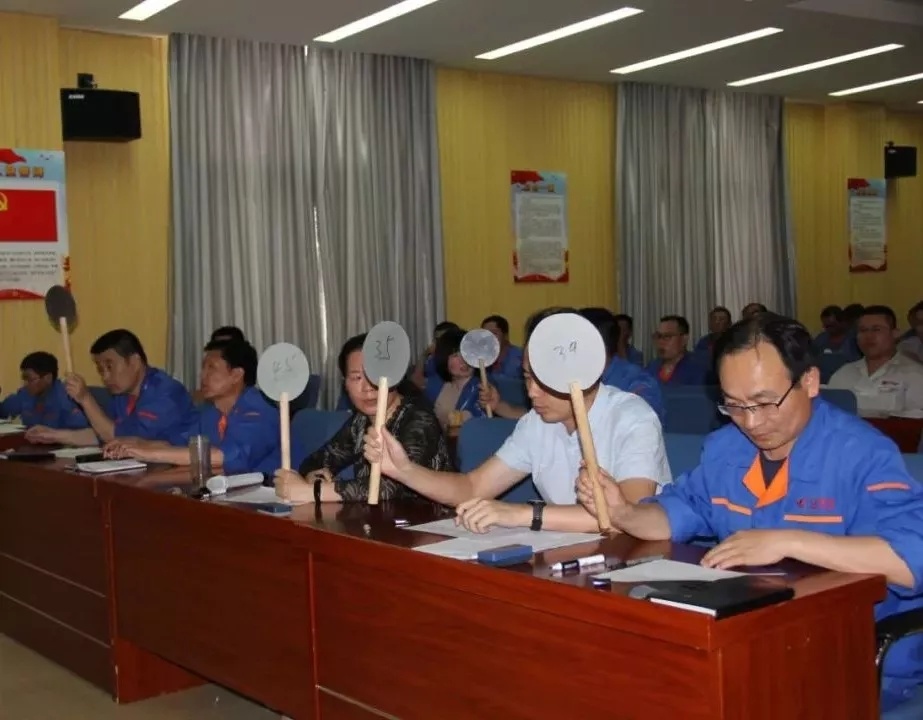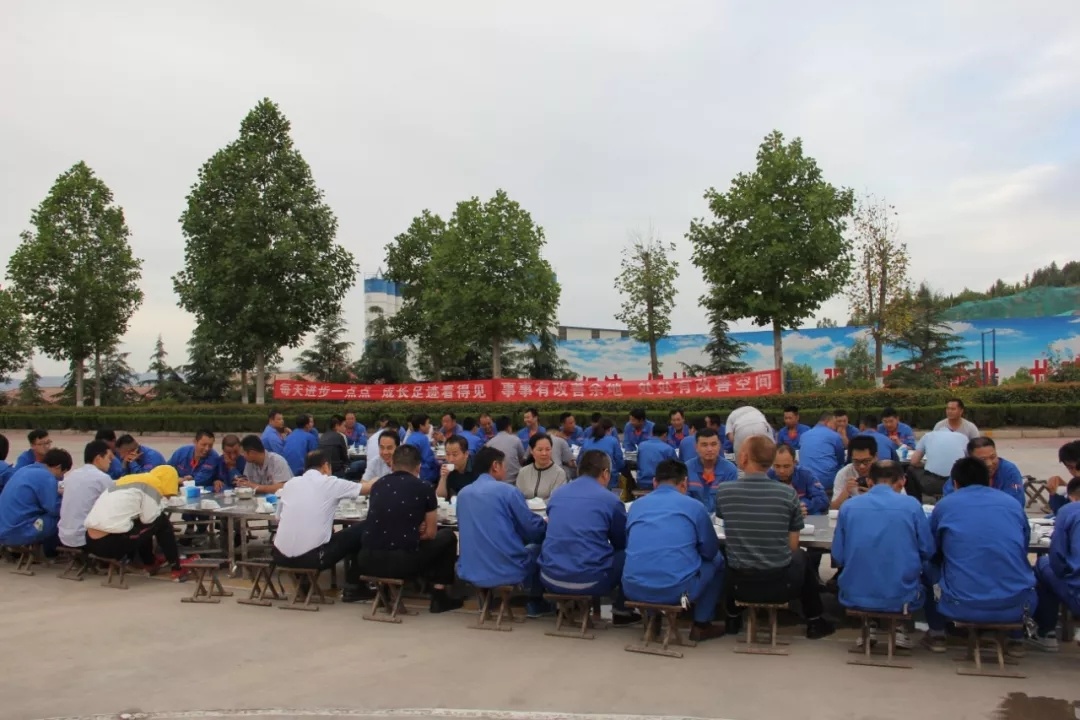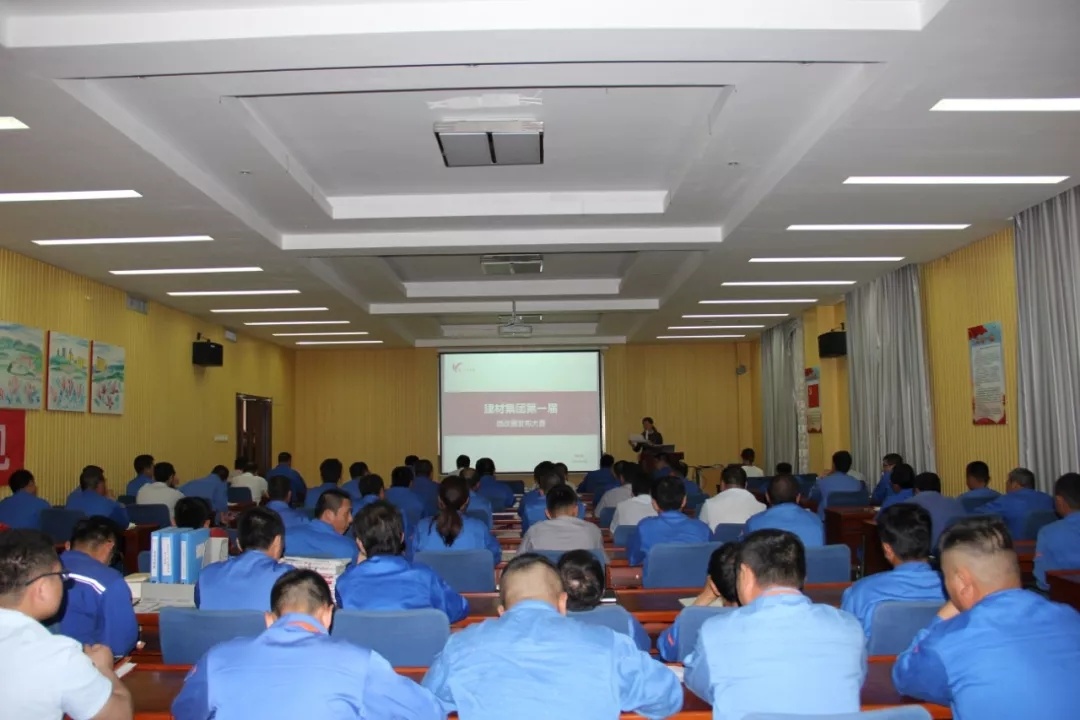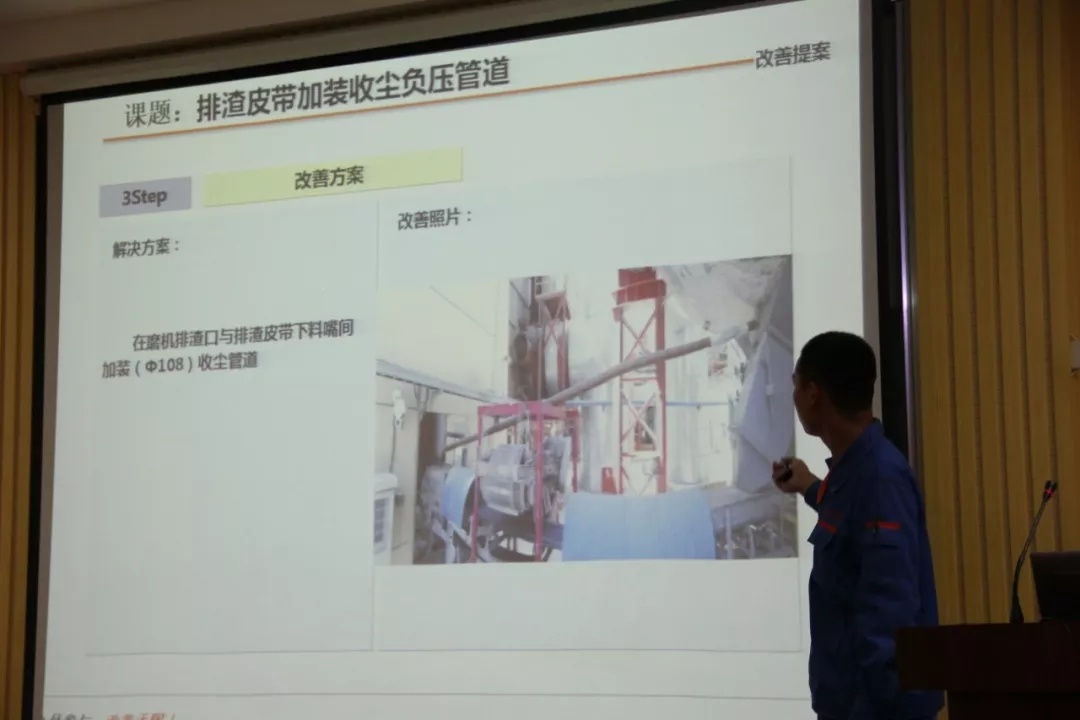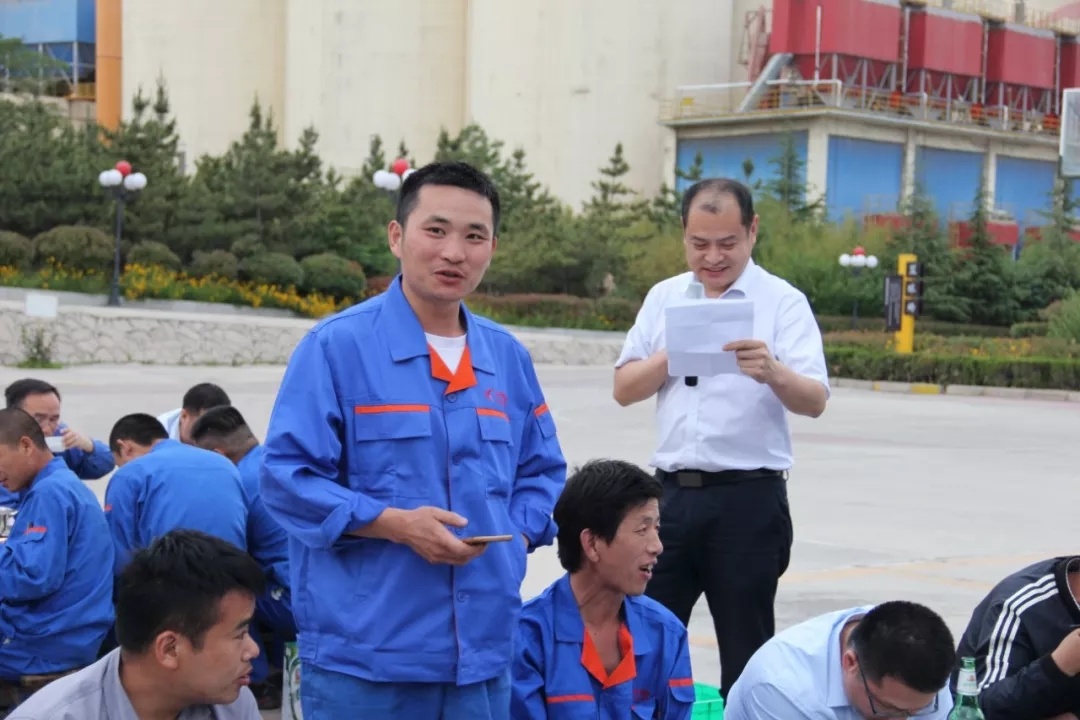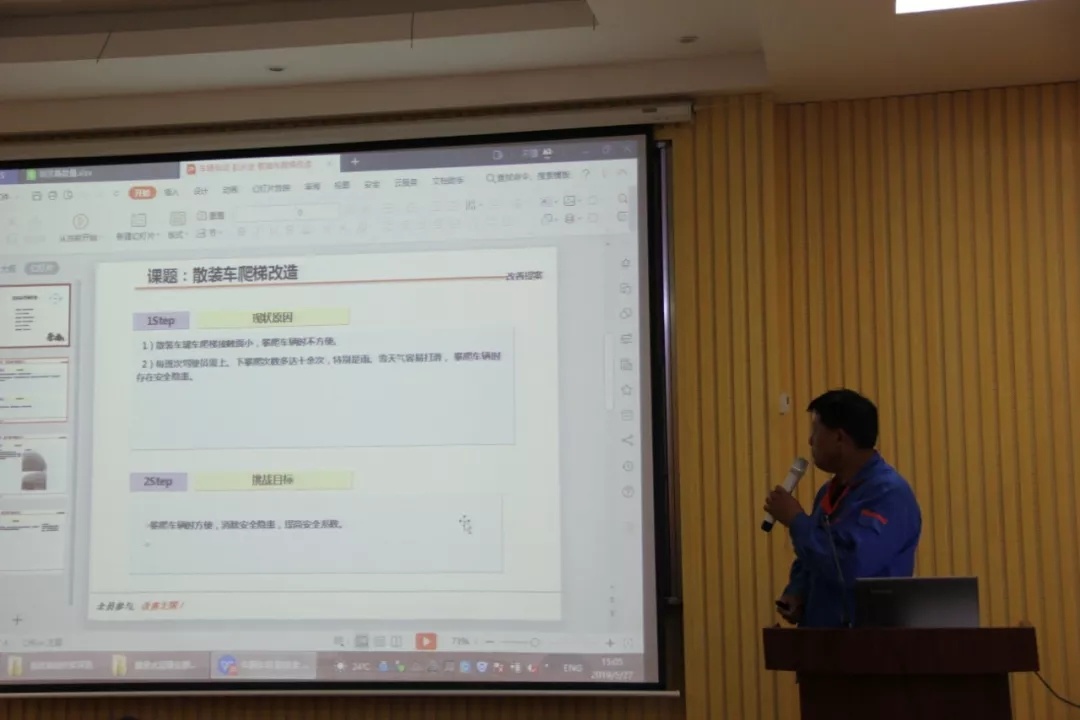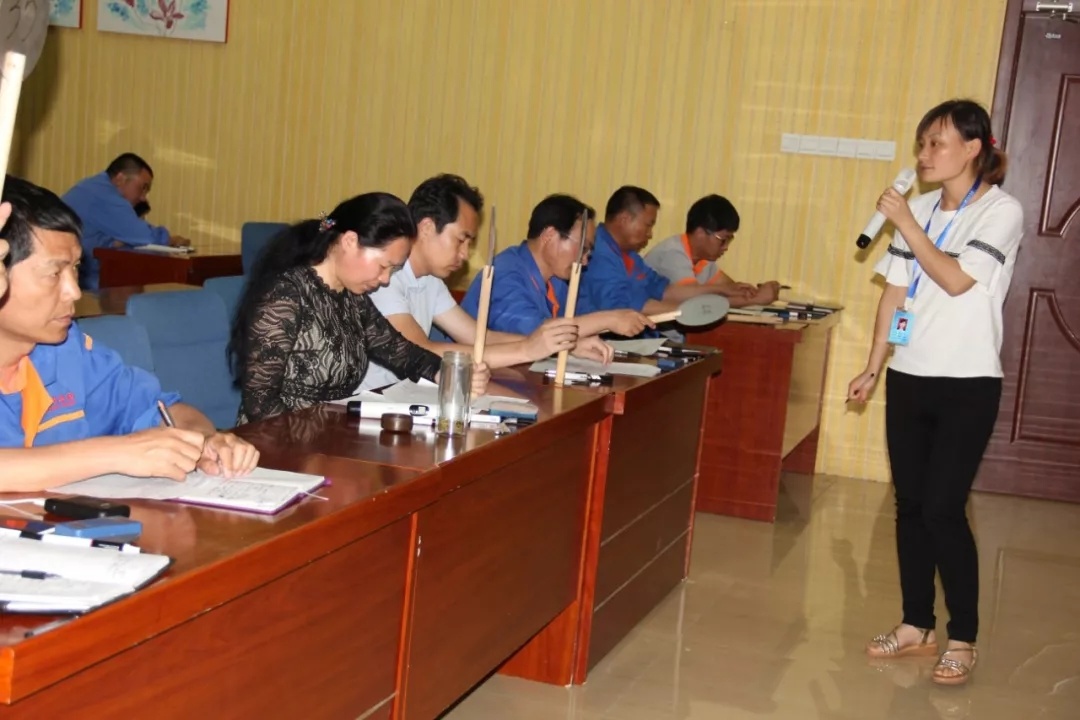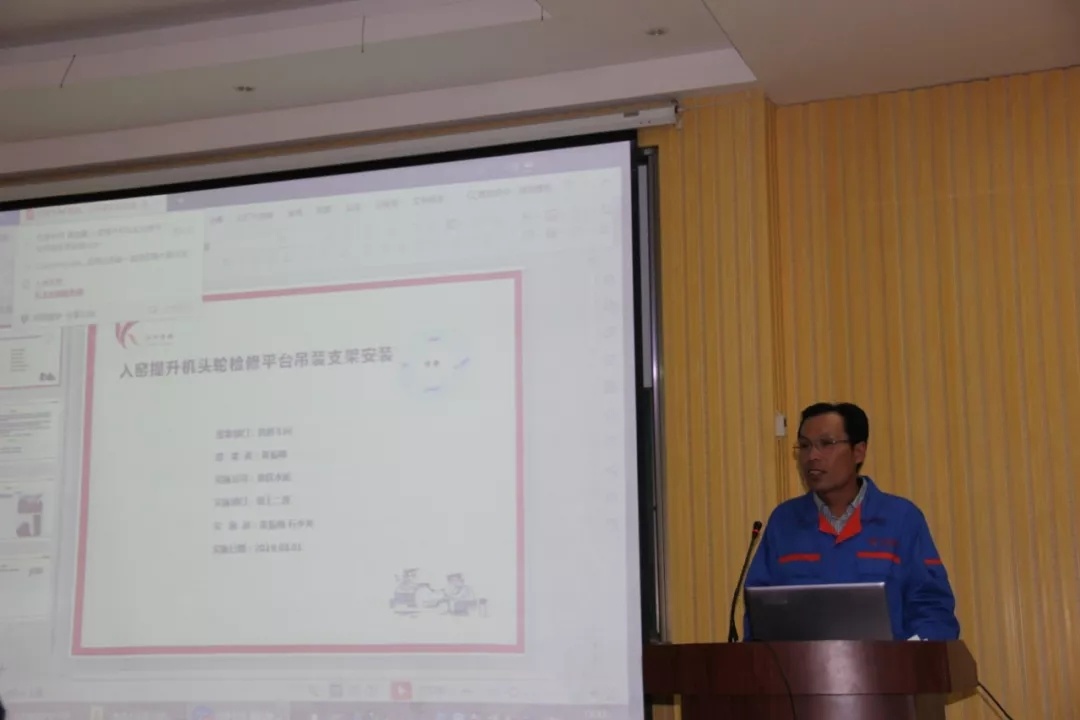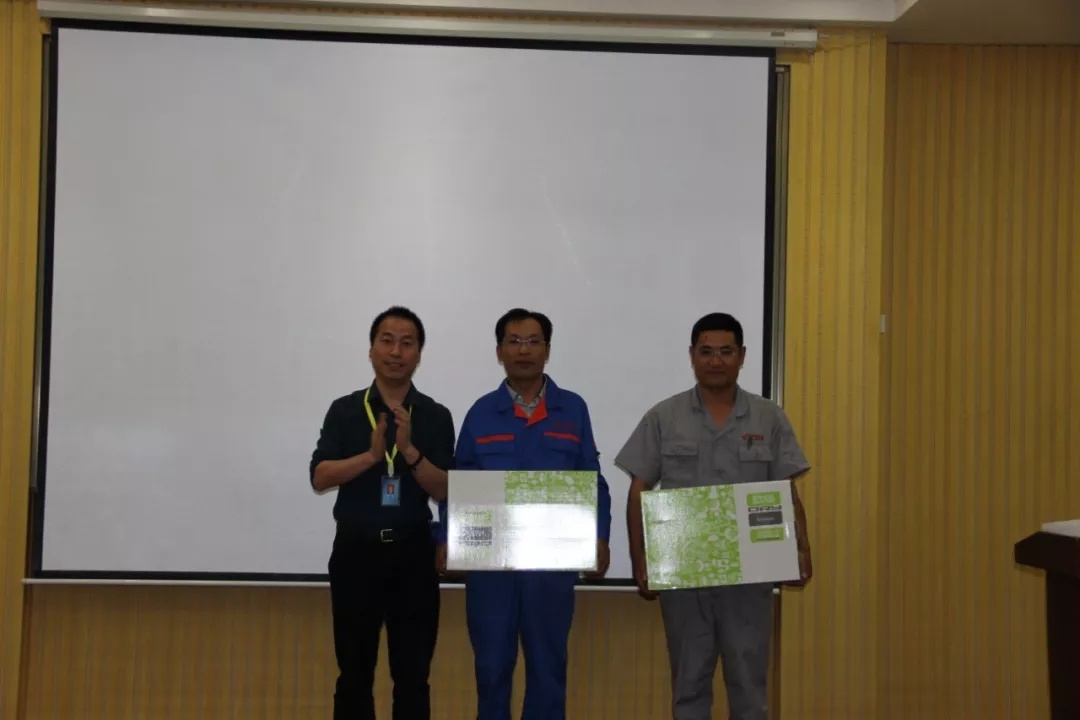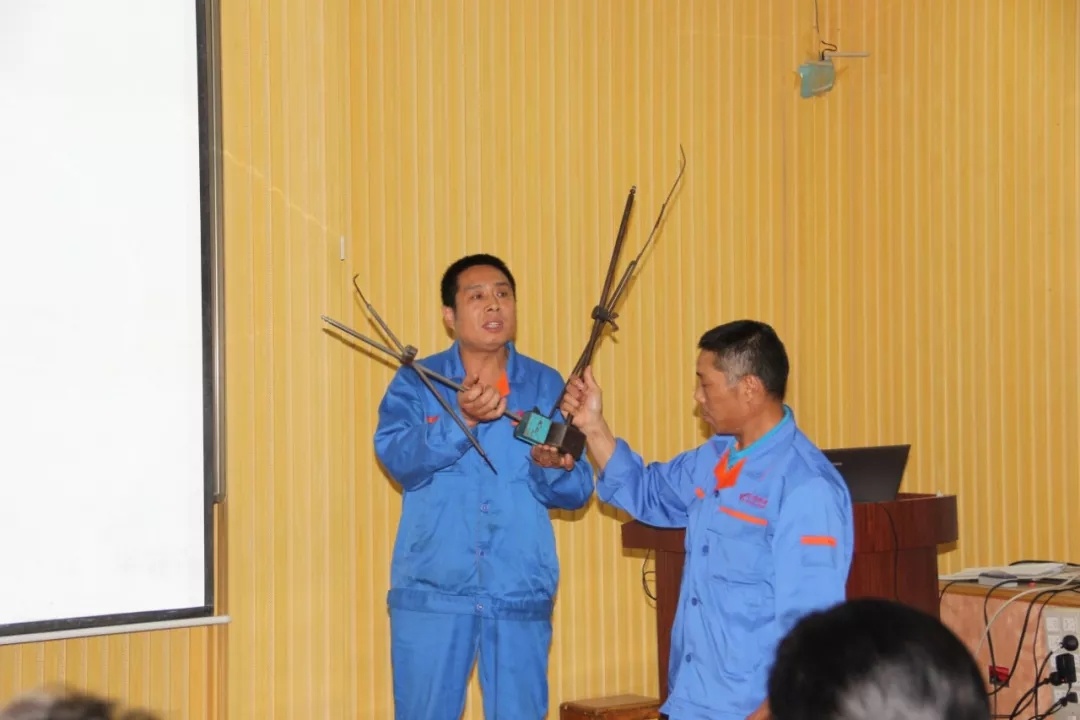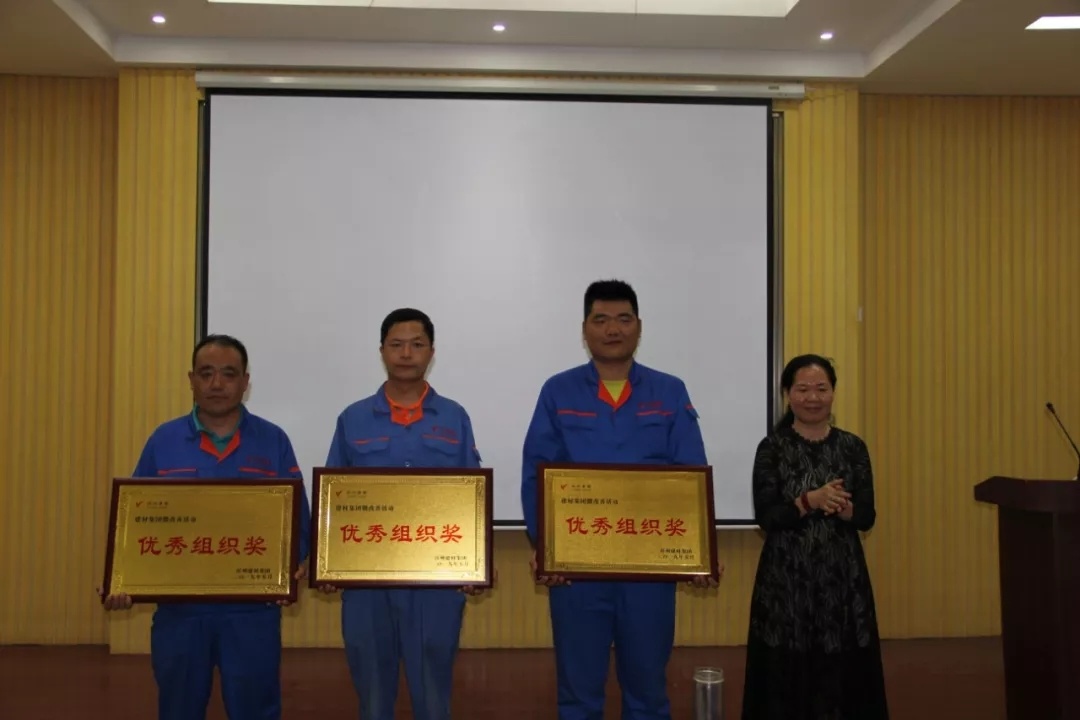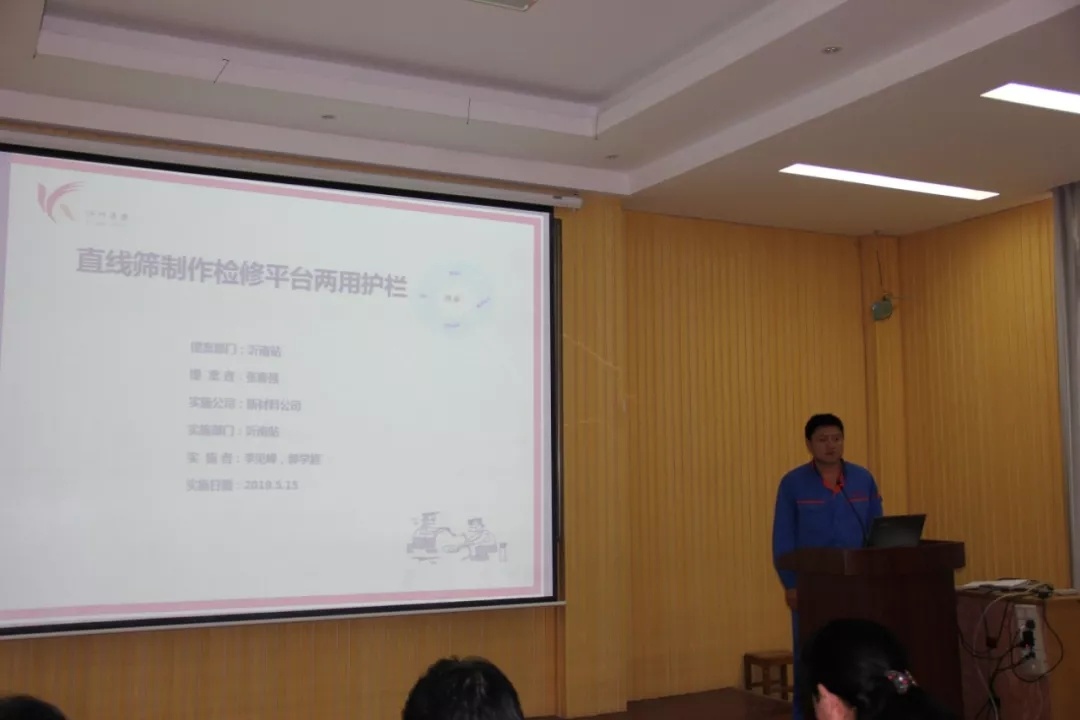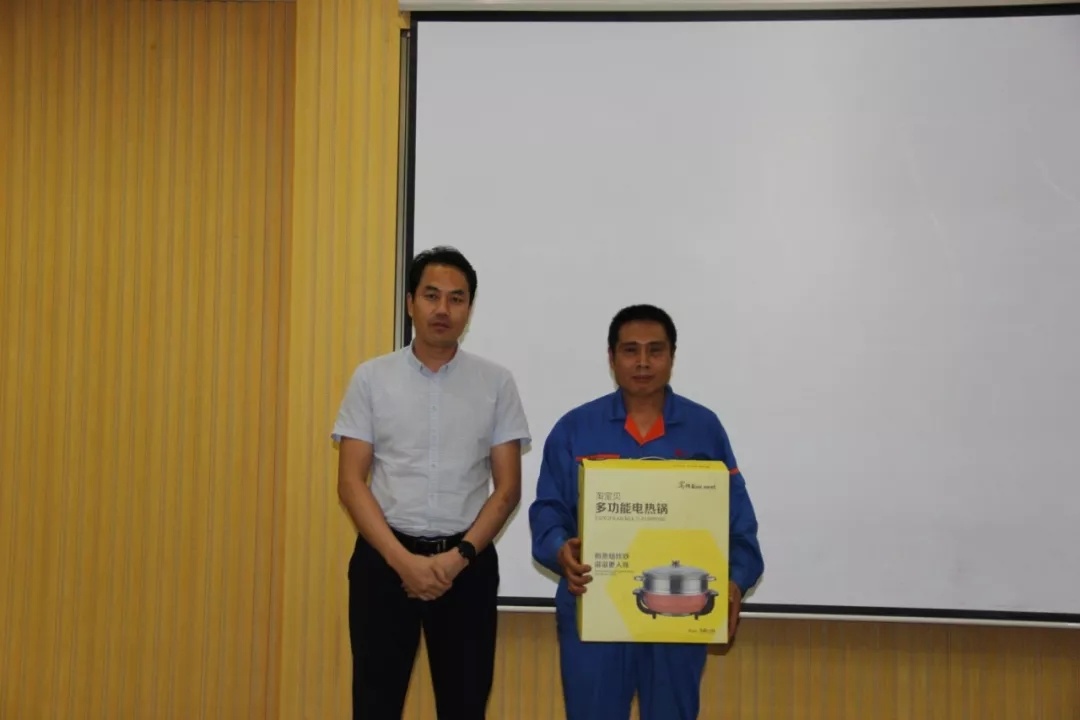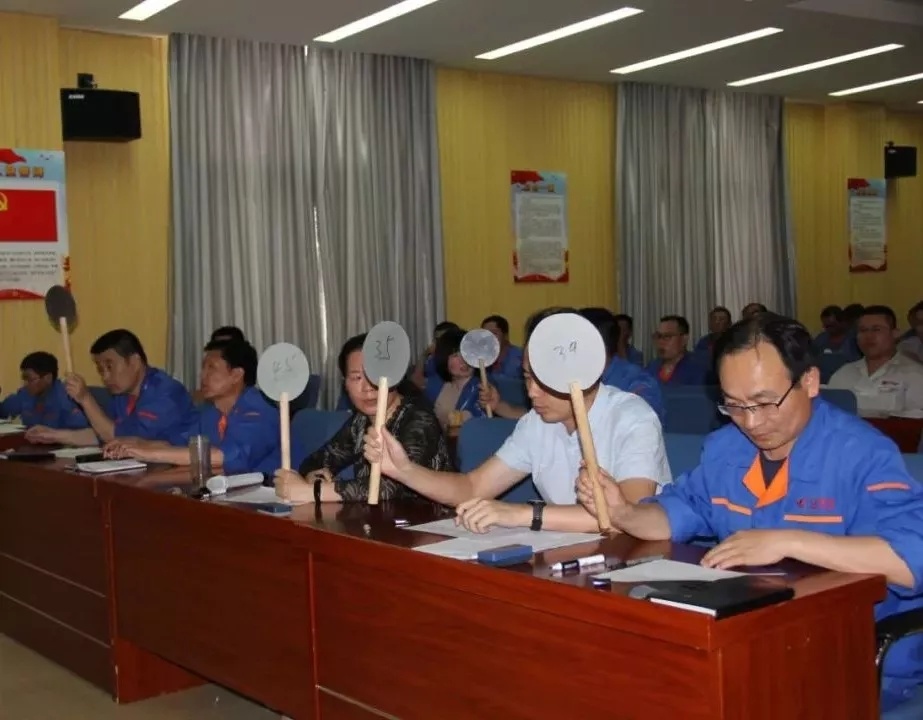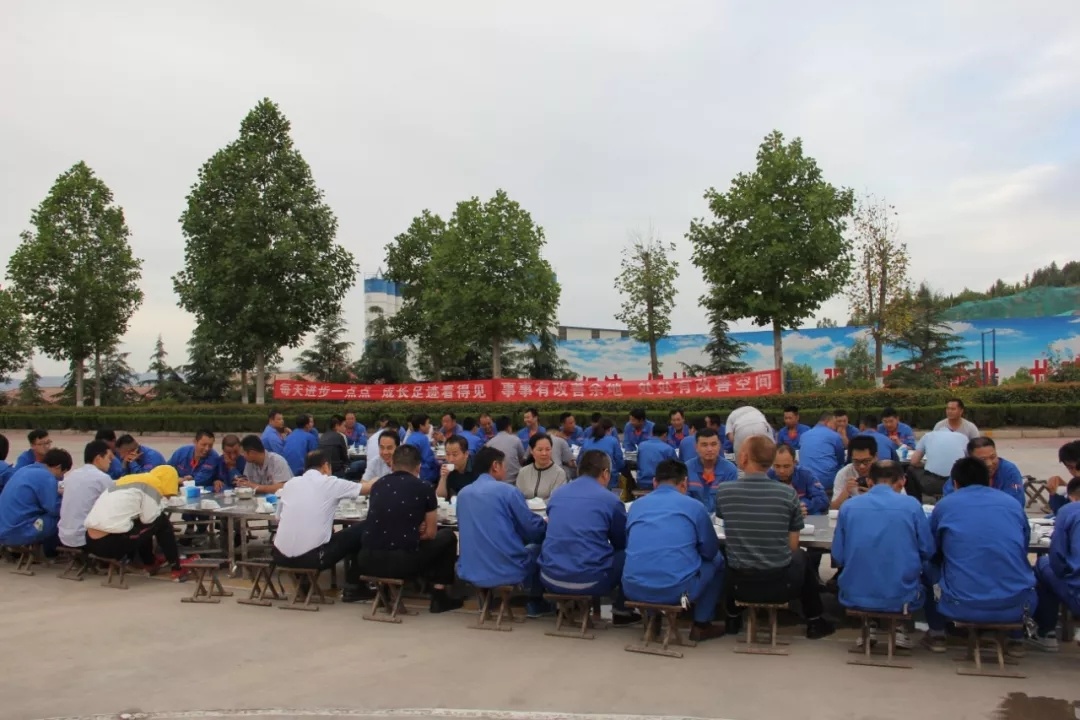 In order to further create a slightly improved atmosphere of activities and ignite the enthusiasm of all employees to participate in the improvement, on May 27, the Building Materials Group successfully held the first micro-improvement release contest and micro-improvement group building activities.
  The 20 proposals for participating in the contest were proposed by the Group's various business divisions (companies) in the 2,482 micro-improvement proposals of the Building Materials Group. The 19 players gave detailed introductions on the reasons for improving the current situation of the project, the challenges, the improvement plan and the results of the activities.
  After each contestant explained the project, the eight referees from the group department integrated the six aspects of basic literacy and presentation content, language expression, image grace, case integrity, creativity, implementation difficulty and profitability. Evaluate and illuminate the points. After fierce competition, Qi Yuqiang from the machine repair workshop of the Industrial Park Cement Division won the championship with outstanding performance.
  Fang Yingxuan, deputy general manager of the building materials group, Miao Jinyu, deputy general manager, Wang Lei, chief financial officer, and Zhao Yunfeng, general manager of Feixian Cement Division, respectively presented awards to the winners.
  After the release of the contest, in order to further promote the exchange and sharing of micro-improvement results, and to enhance the feelings among colleagues, a micro-improvement group building activity was held in the basketball team of the Building Materials Group. At the scene of the group building, everyone toasted, in the two rounds of micro-improvement knowledge contest, everyone rushed to answer, but also pushed the group building activities to a new climax.
  Progress a little bit every day, the growth footprint can be seen. The Building Materials Group held the first micro-improvement release contest and micro-improvement group building activities, so that all staff members could truly feel that "there is room for improvement and there is room for improvement everywhere". With the opportunity of micro-improvement, Zhangzhou Building Materials Group has built a platform to display its talents and inspires the wisdom and creativity of all employees. It not only reduces labor intensity and improves the working environment for employees, but also creates infinite value and wealth for the company. . In the follow-up work, Zhangzhou Building Materials Group will continue to carry out micro-improvement and release competition activities, continuously sum up excellent experience, and make full use of the wisdom of all staff to contribute to the rapid development of Zhangzhou Group.
Contact US

Linyi City, Shandong Province
Official Account
Business License Information Publicity